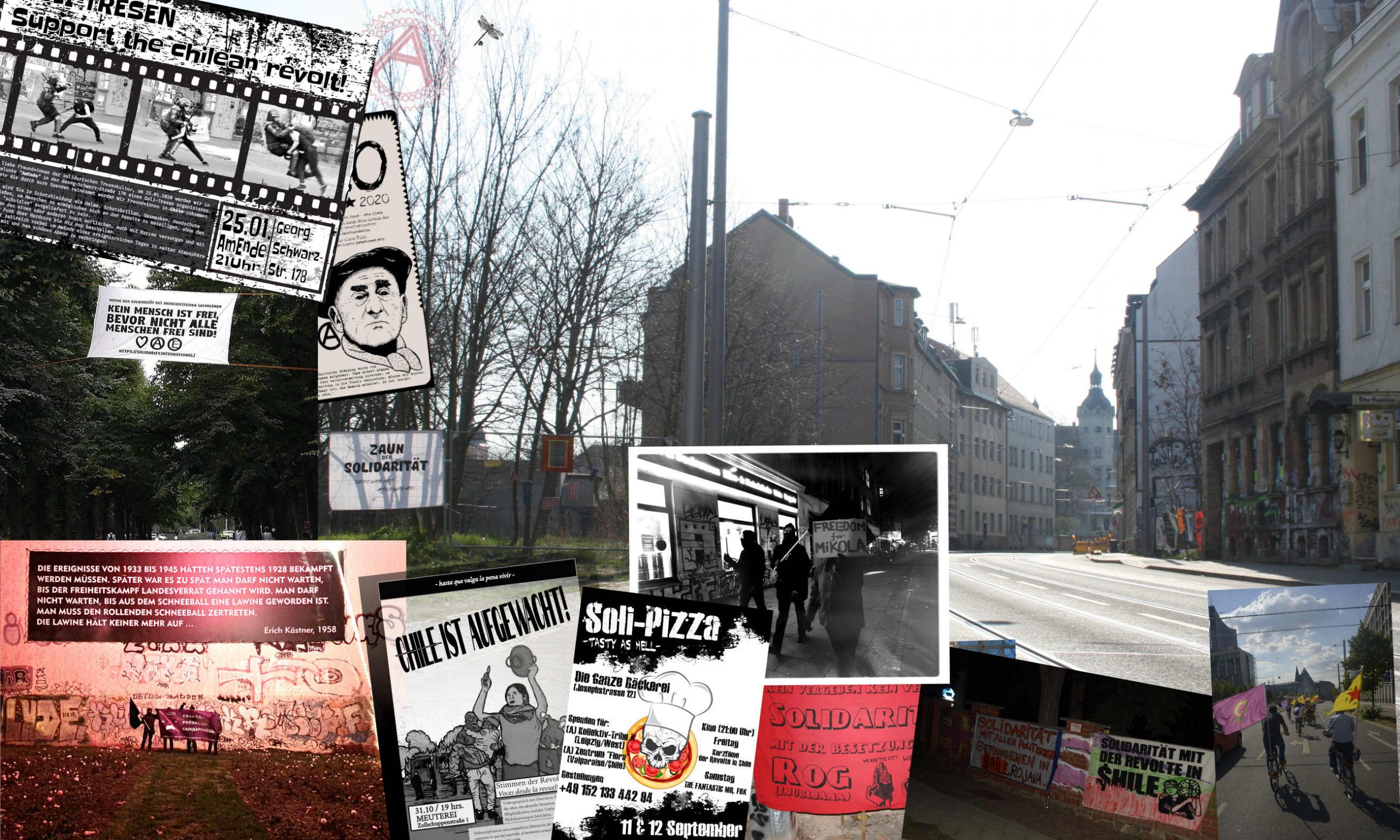 tribu.x are your anarchist and anti-authoritarian friends in your neighborhood
Next events where you can find us:
---
[23.04.-01.05.] A-Tage Leipzig 2023
Vorträge, Workshops, Skillshares, Musik und vieles mehr
https://t.co/Xz6ZSR05RU
—[23.-26.-29.4] Kinder Zeitung during the A-Tage
https://tribu-x.org/kiezzeitung/kiezzeitung-for-kids-youngs/
—[23.4.] Parkfest am Rabet
12-18 Uhr. Rabet. Infotischen, Spielzeugtauschecke, Grill und einem Haarschneidestand.
—[26.4.] A Wild West am Wasserschloß park
From 15hrs. Wasserschloß partk (Leutzsch)
https://tribu-x.org/a-wild-west/

[29.4.] Gieszer Straßenfest

[30.4.] Monthly open & public tribu.x Gathering
15:30.-18:30. AmEnde Laden (Georg-Schwarz-Str. 178, Leutzsch)

[6.5.] Georg-Schwarz-Straßenfest

[13.5.] Karl-Helga Birthday party
Get involved
Are you searching for?
Documents
Know more about us
Projects
Active working groups
NEWSLETTER
Get all the infos about tribu.x, activities, gatherings and more.