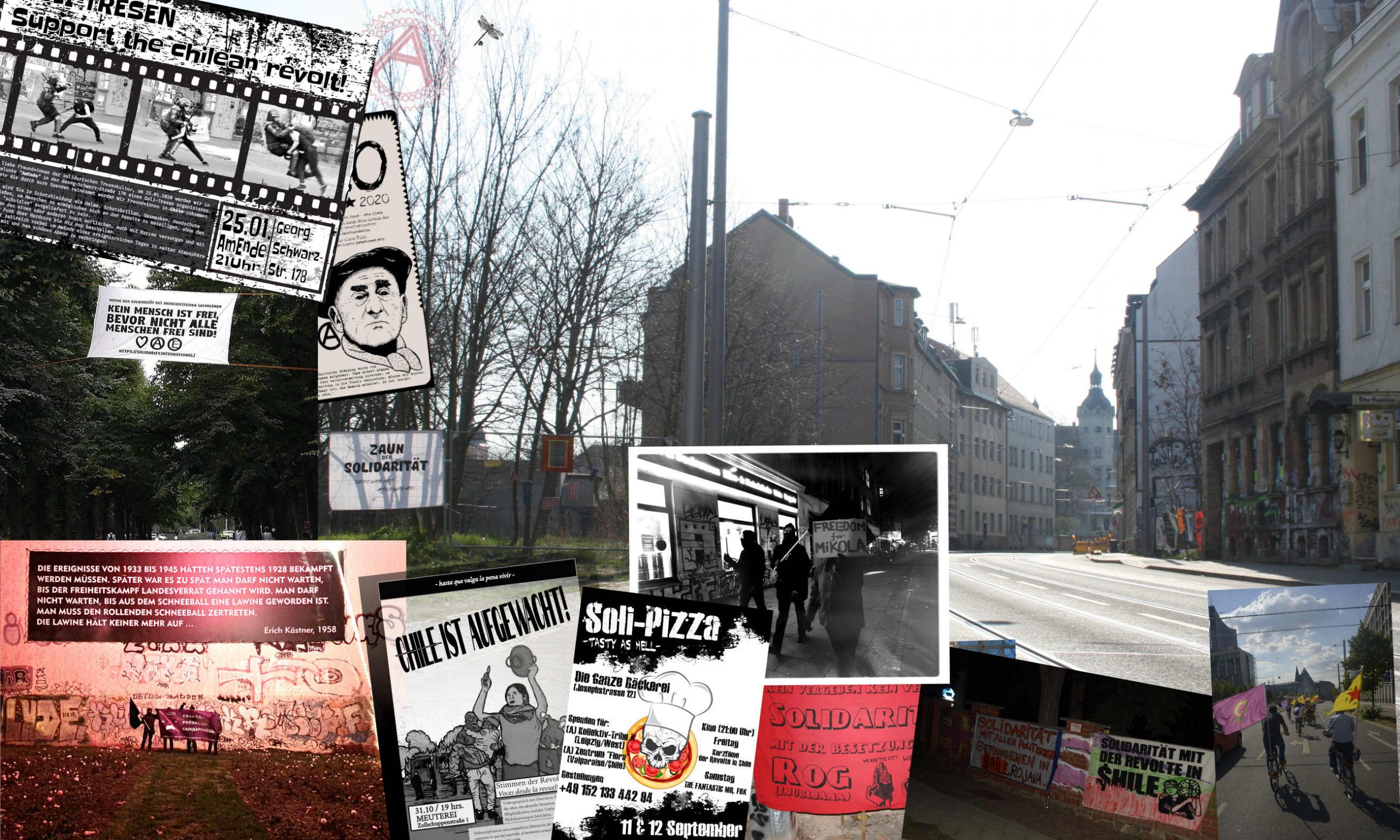 tribu.x are your anarchist and anti-authoritarian friends in your neighborhood
---
We are a collective based on anarchist principles, open to all those who are willing to be active in the construction of a society of free and equals, based on solidarity, mutual support, and conflict resolution through direct action, i.e. not mediated.

In short, in tribu.x there is a place for all those who fight against domination and exclusion in any of its forms. If you think this space is also for you, do not hesitate to contact us!
Get involved
Are you searching for?
Documents
Know more about us
Projects
Active working groups
NEWSLETTER
Get all the infos about tribu.x, activities, gatherings and more.