Internationalist solidarity AG.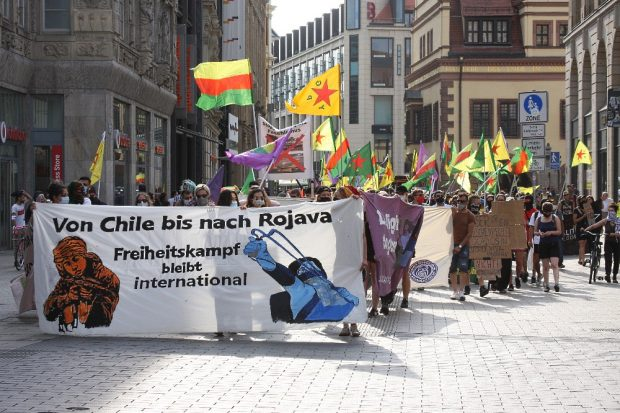 "Think Global, Act Local"
Internationalist Solidarity is a non-permanent Working Group from tribu.x.
Need for support
---
Solidarity with anarchist and anti-authoritarian activist from Ukraine
Source: ABC Dresden
We support people from anarchist and anti-authoritarian community, their families and friends. For those who need to flee we help with travel costs, accommodation as long as needed, "pocket money" and special needs. We support as well people still in the country with any necessary support. We also support Operation Solidarity and Resistance Committee Collective.
Donate via Paypal.

Donate via Bank Account.
Name: UGMR
IBAN: DE57 4306 0967 1216 4248 00
BIC: GENODEM1GLS
GLS GEMEINSCHAFTSBANK EG
Subject: Ukraine
Donate via Monero directly to Operation Solidarity
47A9U7sFxua95rtjyT7mtwgEDN8HcdRyfe8TvQBx1KUSaGKRTF71pMcFa735oCEXUpMPsa8gvEb7EMn2Fb4DkFfMCMgAXnZ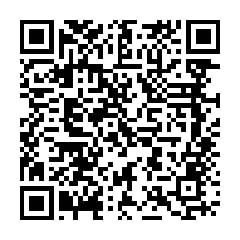 More info
---
About the war on Ukraine
Our posts
---